I describe myself as a purpose-driven human on a mission to live life to the fullest and to spread joy while providing wholehearted and compassionate support to my clients and students.
My offerings provide a lighthearted yet soulful approach to empowered living through movement, yoga, and self inquiry. I believe your joyful journey is paved with adventure, big and small.
Joyfully Journeyed is my way of sharing my soul's purpose to help and guide with women who are living life and want to live it even better!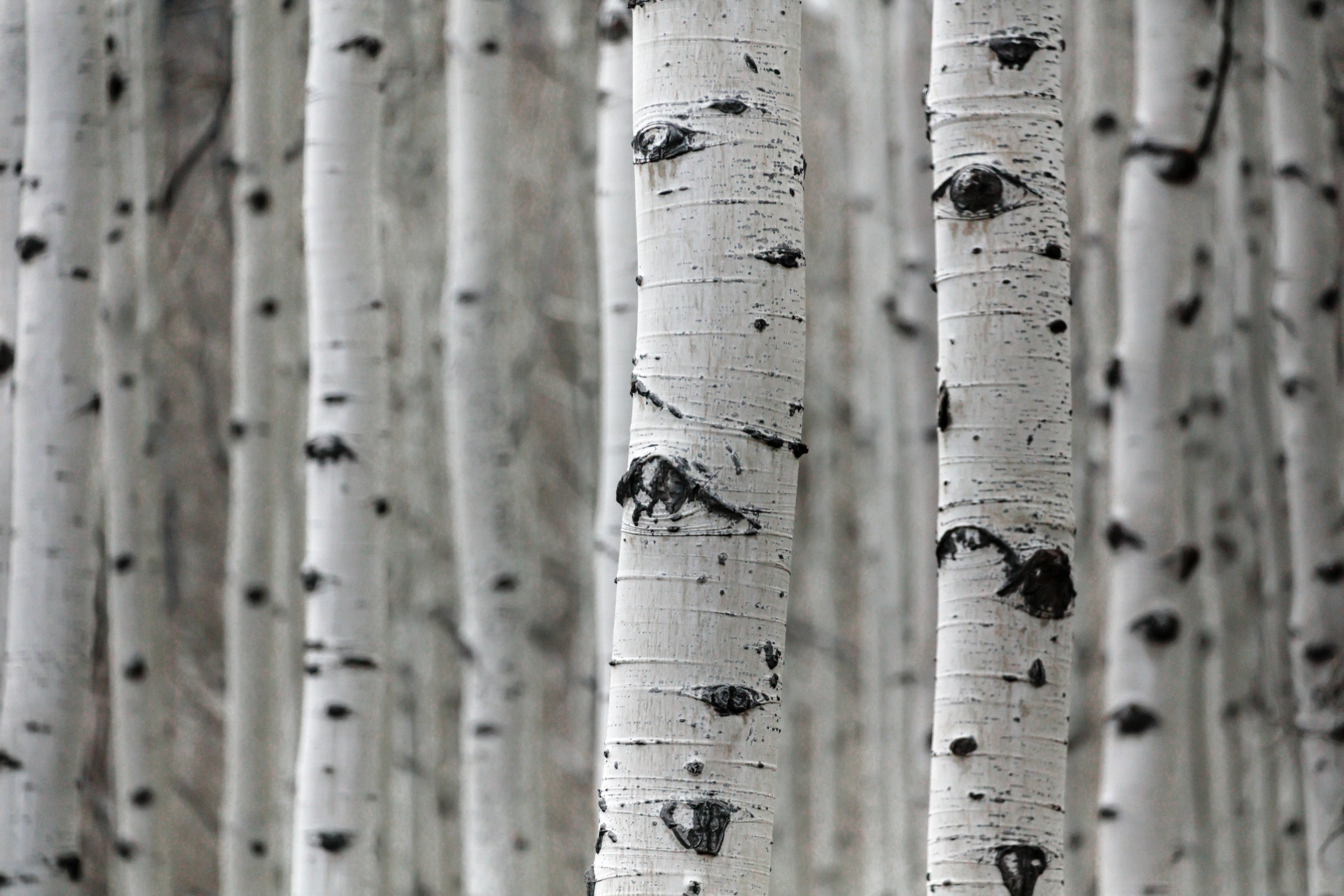 I've been a Life Coach (trained through Coach Training Alliance's Yoga2Life Coach Training) since 2016 and have earned my 200-hour yoga teacher, Yin Yoga Level I, and SUP Yoga Teacher certifications. I've also been a registered nurse since 2003, and I still serve my community as an on-call forensic nurse examiner, taking care of victims of violence.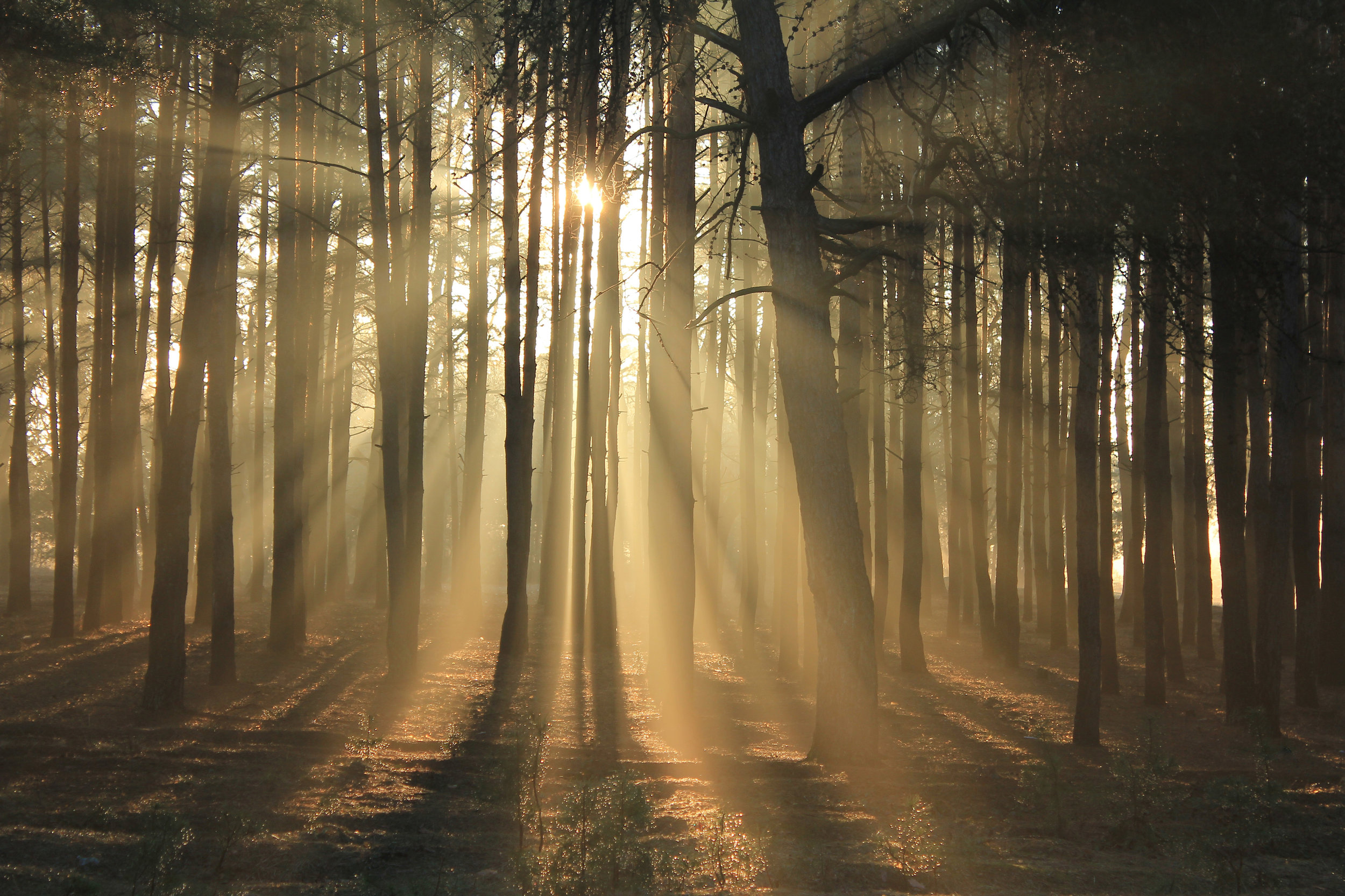 I will:
Honor you as the expert in your life and work.
Believe that you are naturally creative, resourceful and whole.
Use my coaching style and skills to seek an understanding of you and your unique offerings and life desires.
My approach is individualized to you: encouraging you to dream bigger, to open your eyes to the possibilities before you, to empower you to take action.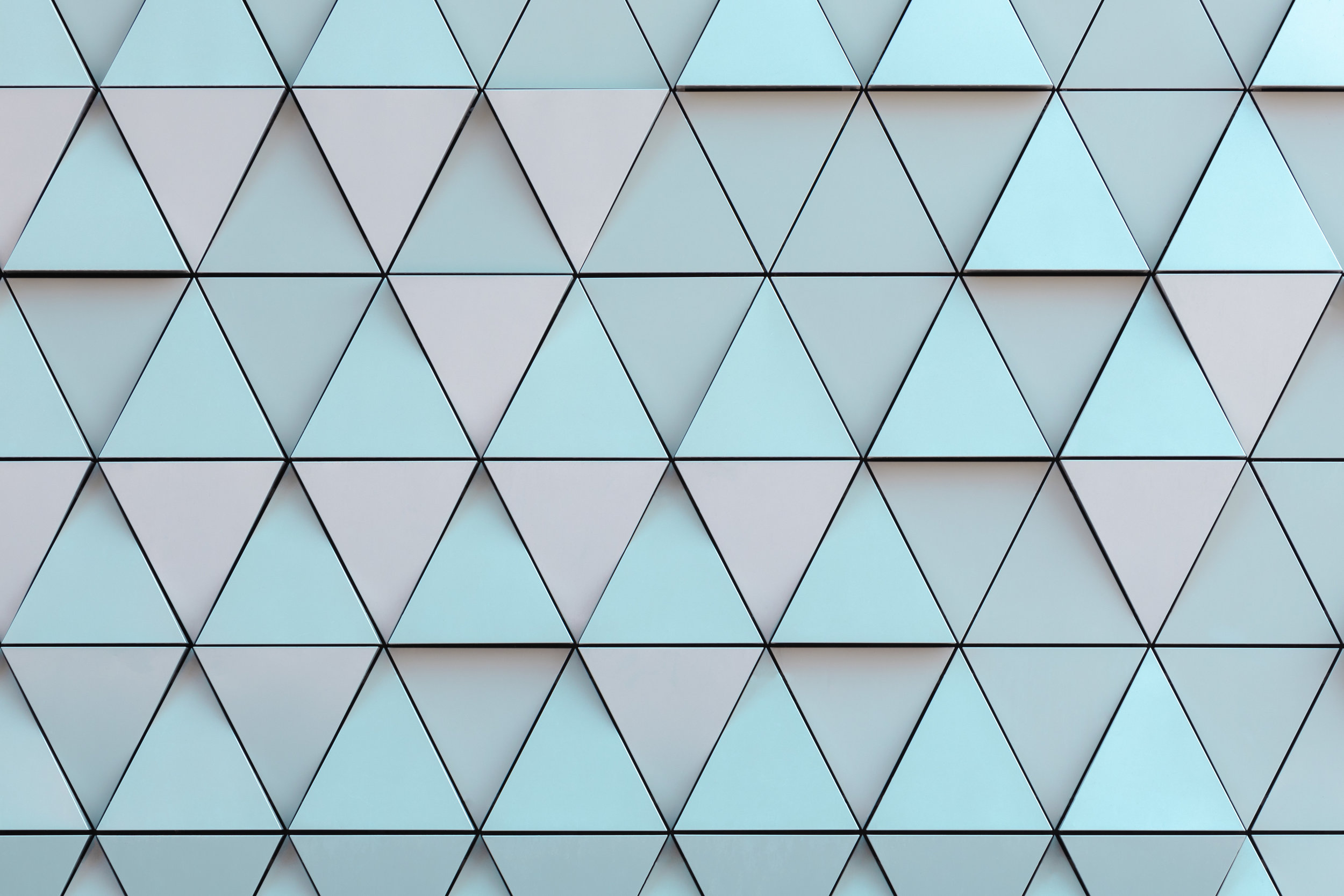 I live in Breckenridge, Colorado, but coach clients all around the country. If you live locally, we will meet in-person in my home studio/office. If you live in another area, we will connect via telephone call or online platform like Zoom or Skype.
I offer a 30 minute discovery session at a minimal cost to ensure that we are a good fit. This session is available for purchase within the "Work With Me" link on this website. Once I receive your request, I will contact you to schedule a time to talk.
You may also call me at 512-653-0901, email me at angie@glowforthcoaching.com, or fill out my online contact form to get started.