With nature and reconnection to joy as inspiration, Joyfully Journeyed is a Compassionate soul coaching weekend experience that utilizes the transformative qualities of nature and yoga to reset the mind and root into values; inspiring you to embrace the journey of your life.
I believe with my whole heart and soul that being in nature is a key element to connecting to yourself, your joy, the earth, and your dreams and desires. When in the simplicity and stillness of nature, we are able to tune into the self, we can play with our dreams, and will be inspired to walk the authentic path of our lives.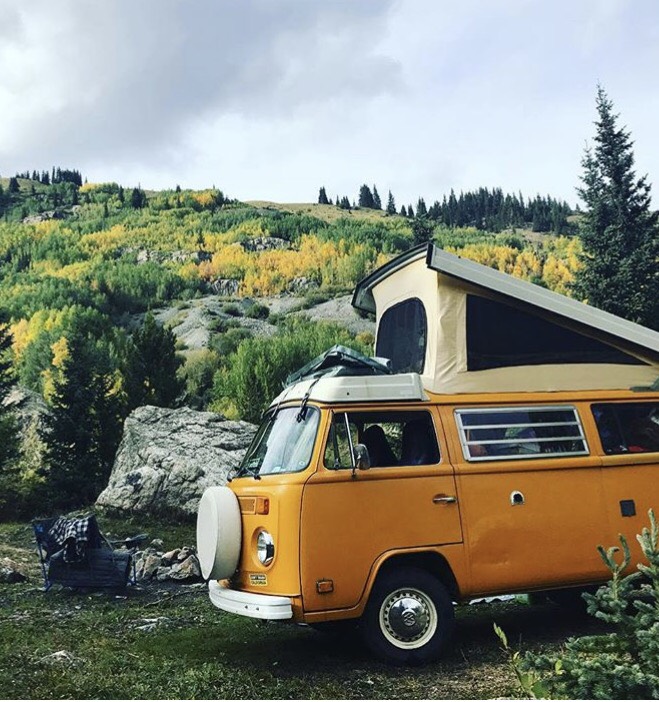 I am now offering Joyfully Journeyed weekend getaways near my home in the Rocky Mountains of Breckenridge, Colorado. These choose your own adventure (literally!) weekends combine one-on-one coaching with me while playing in the outdoors via hiking, SUP yoga, camping, and include travel, meals, and accommodations in Buttercup, a 1977 Volkswagen Westfalia.
Contact me at angie@glowforthcoaching.com and together, we will create a weekend designed just for you, an adventure to inspire you on YOUR life's joyful journey.